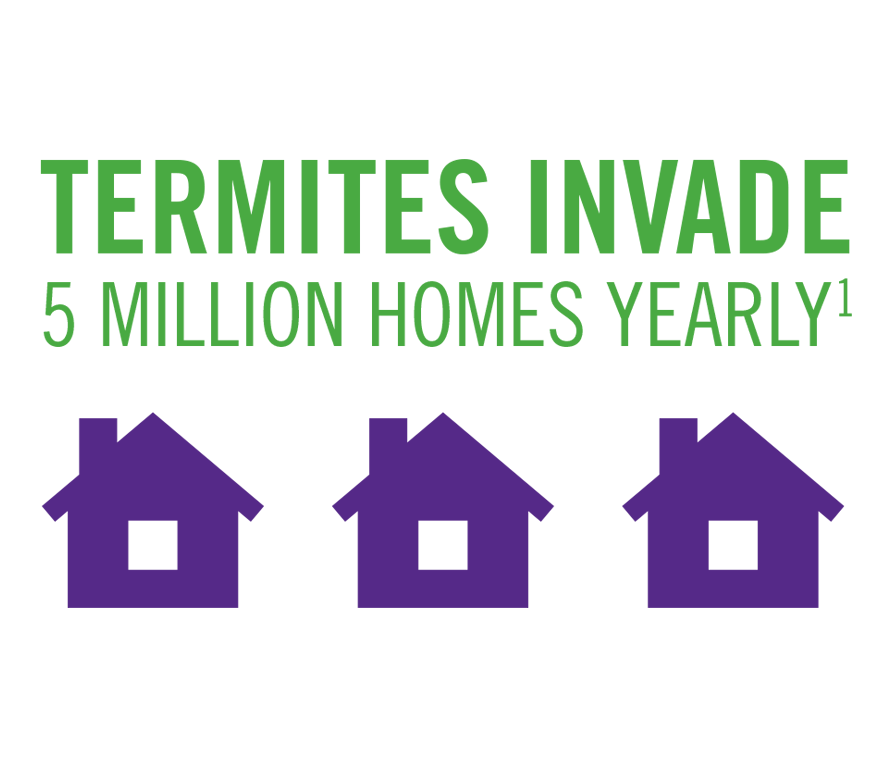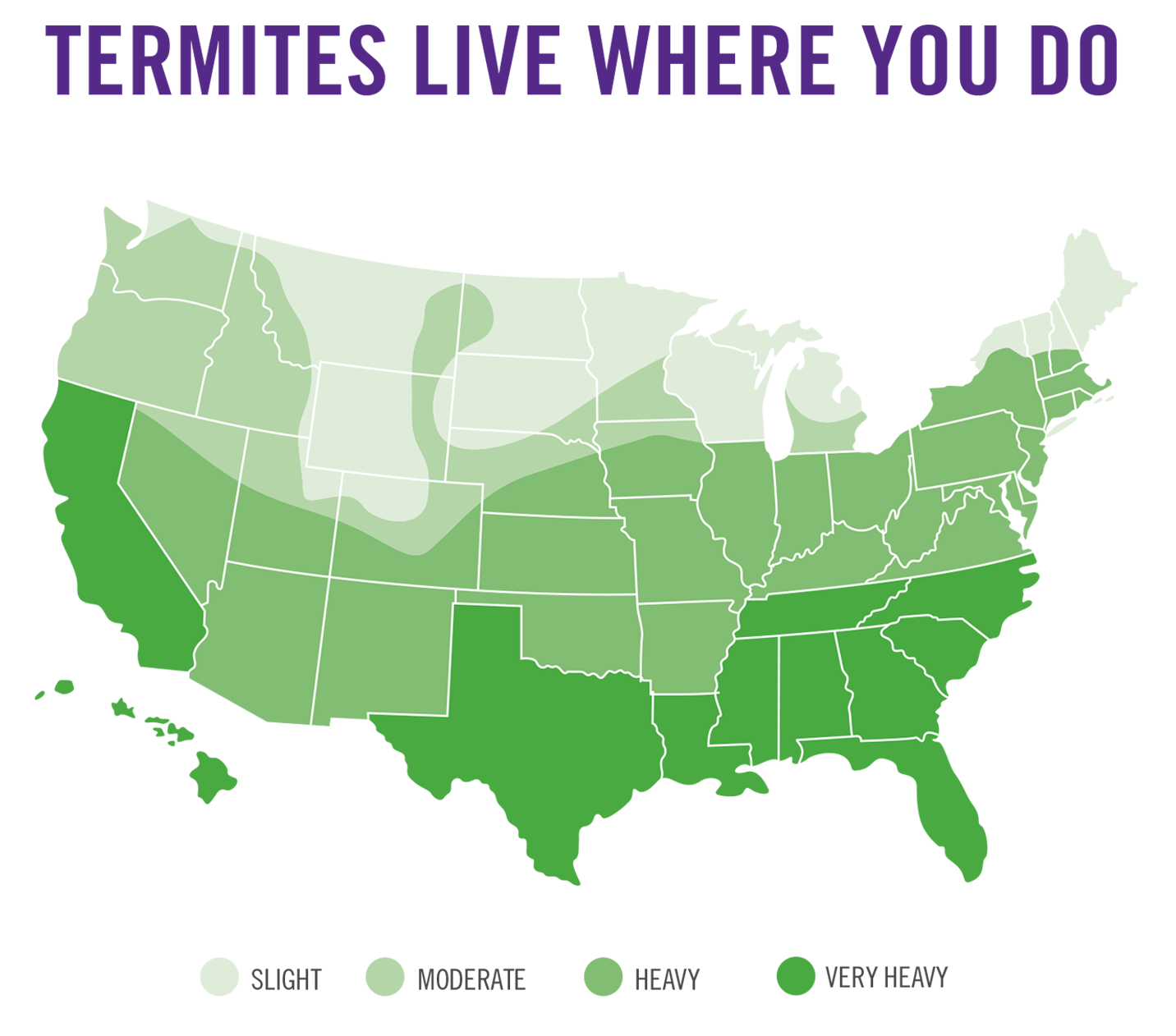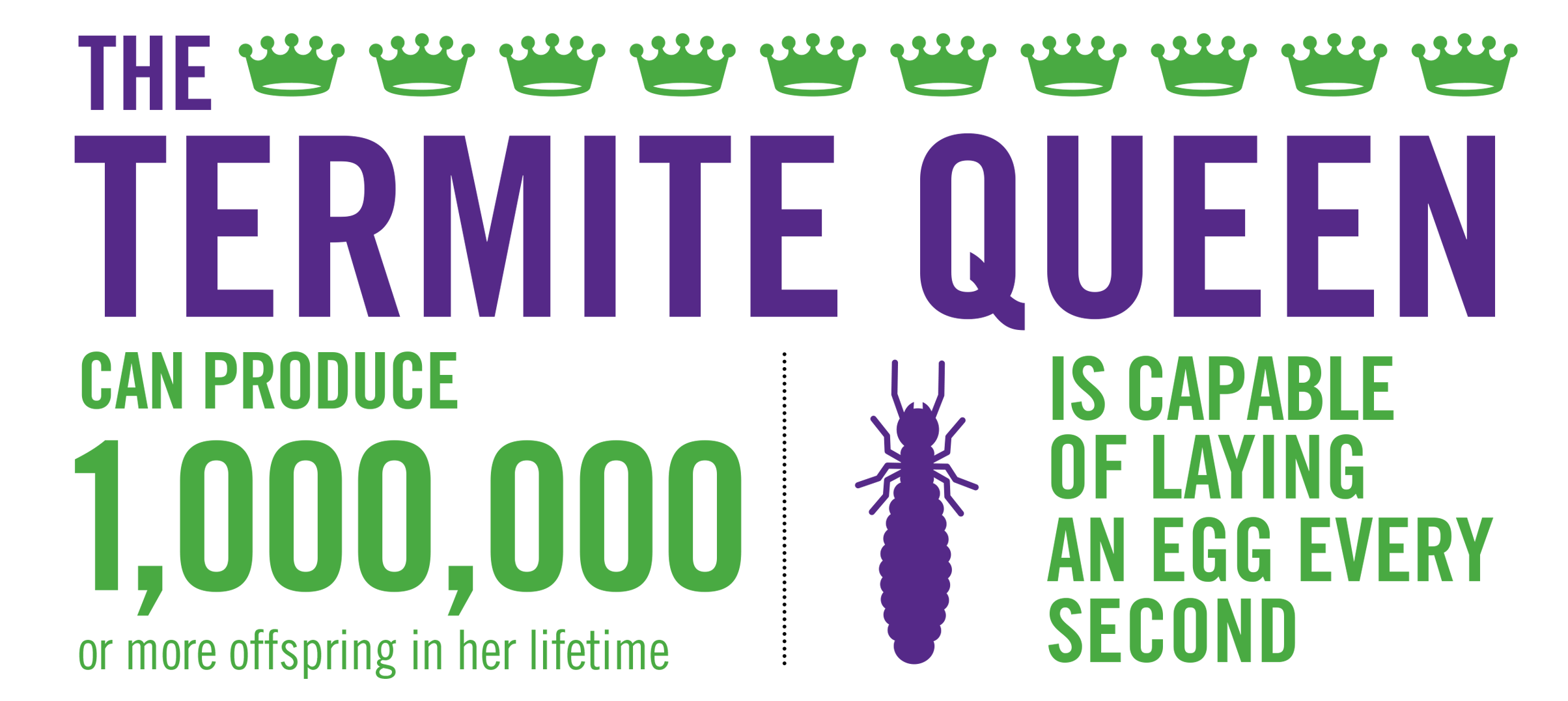 You have 2 options: Liquid vs Bait.
Our Solution: Smart Science
The Sentricon System destroys the Termite Queen and her colony without disrupting your lawn, landscaping or foundation. That's because there is no structural drilling or trenching and digging around your foundation. The stations are simply put in the ground around your home, forming a protective ring. Termites prefer the bait found in Sentricon more than wood, and its active ingredient, noviflumuron, prevents them from molting.